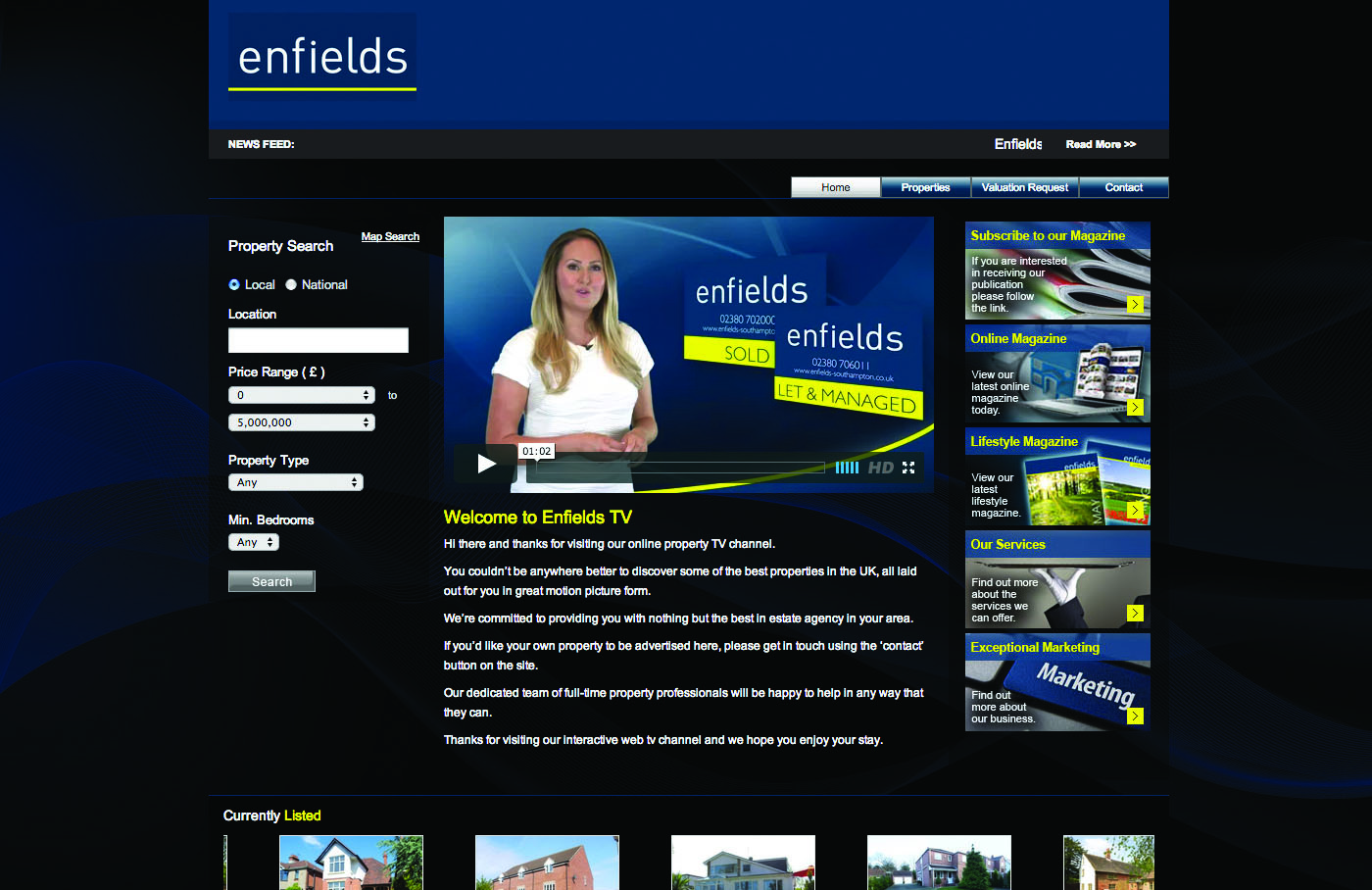 Relationships are everything...
---
So, you've made the decision to sell your home – the next choice you make should be the estate agent you'll appoint to find a buyer for it. The sales process that will take you through to completion can be fraught with fear and factors beyond your control, so you'll be looking for an agent who'll get you there as quickly and smoothly as possible – and with all the support you need.
Relationships are everything. Here at enfields, they start with a free, no strings market valuation of your property that'll give you a realistic sales price that takes account of prevailing property market conditions and our experience of local trends and demand. When you're ready to go, we'll produce a set of high quality sales particulars with all the information your potential buyers value and the inspiration they need to make that first call to view your home. Professional photographs, plenty of detail and floor plans that reflect your home in its best light are designed to attract the buyers in your price bracket and, judging by the feedback we receive from our customers, our sales particulars always work wonders.
We communicate, relentlessly. We're proactive and we market every property with care and attention to detail, which means using the latest technologies to ensure every home achieves as much publicity and online exposure as is technically possible. We progress every sale using a tried and trusted process that keeps everyone notified of every step and we go further, from accompanied viewings, long opening hours and a complete moving service that leaves nothing to chance, your dedicated team at enfields is on hand to move you better.