Park Gate
Our proactive approach, relentless work ethic and exceptional interpersonal skills set us apart from our competition. We are committed to providing a premier service through open communication, honesty and integrity both professionally and personally.
enfields Park Gate is a well-established and prominent sales and lettings agency based in Park Gate. The office is welcoming, staff are friendly and customers are invited to come in or call to receive helpful, reliable advice on all aspects of buying, selling or renting property in Park Gate Town and the surrounding villages.
The team at Park Gate are dedicated to providing a professional service that ensures enfields are the first choice for customers considering a move in the area and recommended to all friends and family.
If you're thinking of selling or letting your property, please talk to our specialist team today.
To contact us CLICK HERE
or if you would like to request a valuation CLICK HERE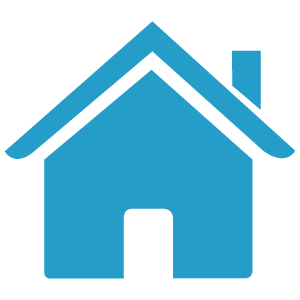 61 Bridge Road
Park Gate
Southampton
Hampshire
SO31 7GG
Email: sales-parkgate@enfields.co.uk
Telephone: 01489 881 144
Fax: 01489 881 155